benefits of social media for business
Benefits of social media for business
Imagine spending as little as 6 hours a week in order to increase your business's recognition, traffic, and sales with little to no cost. That's right! About 90% of marketers claimed that social media generated immense exposure for their company, and that's only one of its many advantages. Social networks are now a substantial part of every marketing strategy, and the benefits of using social media are so great that anyone not implementing this cost-effective resource is missing out on a phenomenal marketing opportunity. It's easy to see that social media marketing is a key element for success in marketing and many marketers realize the potential for business growth using the platform. However, some of these professionals are unsure of which tactics to apply and if they are effective. According to Social Media Examiner, about 96% of marketers are currently participating in social media marketing, but 85% of participants aren't sure which tools are the best to use. With our help, we will diminish the confusion by thoroughly explaining the advantages of using social media to market your business.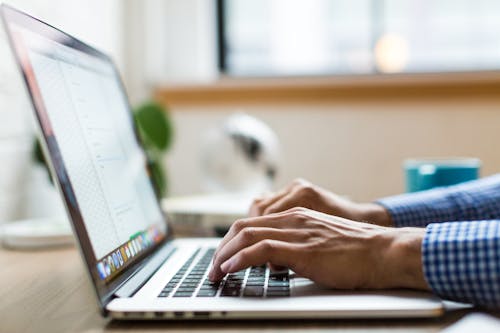 Here are 10 key benefits of social media for business:
 Increased Exposure/Brand Awareness:
Social media will expose your company or service to new eyes. With one click your message is shown to multitude of people. Social media can help you find customers already talking about your business- information you can leverage to reach even more people.
Learn About Your Audience/Target Consumer:
Social media gives you insights into what your audience is into (besides you, of course). Getting to know your audience can help you discover creative ways to reach them via advertising or content. Catering and targeting to this degree will lead to increased conversions.
Sometimes a customer won't reach out to you if they have a problem, but will go ahead and post a complaint online. Many consumers now using social media as a point of contact with a brand, and expect a response The Social Habit reports that 42% customers who reach out to brands online expect a response within the hour.
Social media allows for instant feedback from your consumers good or bad. The time between knowing if a product or a campaign is a success is shorter. This means you can respond and resolve mishaps in a faster manner.
Social media can offer opportunities you may miss out on by not having a social presence. Negative comments and experiences can be addressed and adjusted – keeping customers happy and showing potential customers that you care (giving you a little more to love over the competition). In my own experience, clients I've worked with have been able to secure inclusions in digital publications – expanding reach and establishing authority – all from messages received on their social media profiles.
Social media can help you keep an eye (and edge) on the competition. You can use social media to target you competition's fans, see what they may be doing that you can improve on – or simply identify ways to stand out within your industry.
If your social media is done correctly it could help you increase sales. An audience that is truly interested in your brand or product will respond to sales messaging and convert. Having a social media presence can also allow customers "get to know" your brand, giving you more chances to gain their business.
Social media is a great inbound marketing tool that can help you collect leads and build your email list. Publishing and posting content that is relevant to both your brand and your audience is a way to attract customers who are truly interested in your brand and what you have to offer.
Maybe this is something you don't think about right away, but your #socialmedia presence does weigh in the value of your brand. Not only does this apply to how consumers perceive your brand, but a study conducted by INC revealed that "the average offer received among all of the businesses we analyzed was 3.7 times pre-tax profit. However, when we isolate just those businesses with at least 10,000 connections, the offer multiple goes up to 4.67. If you have more than 100,000 people in your opt-in footprint, the multiple goes up to 4.87". Seems that your social media network is your net worth (kind of).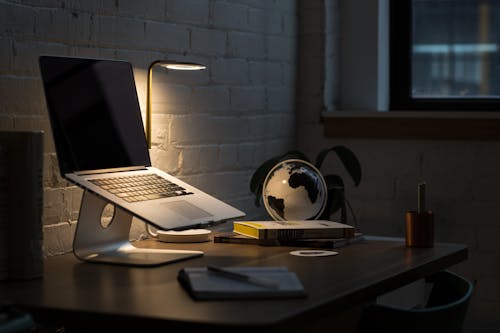 About This
Let Us Manage, Optimize, and Grow Your Social Media Presence.Engage your community. Build an audience. Increase your revenue. It's all possible with our social media services packages.
SERVICES:
Social media strategy
Develop Content
Growth Optimization and Daily Maintenance
Communication
Content development –
Develop Brand Awareness.
Build Relationships (Engagement)
Increasing Website Exposure.
Implementation guidelines
Competitive analysis
Profile creation (Cover, Profile main image/logo, VA settings, Story development and about section)
Blog design, setup and/or optimization (Gig extra)
Blog strategy development (Gig extra)
Community building
Community monitoring
Available 24/7
ORDER NOW!